PayTable Salary Survey
The PayTable Salary Survey is a complex analysis that looks at the full compensation package for each of the more than 300 positions included in the survey, and also offers a comprehensive overview of HR Policies and Benefits for the high-tech sector. It is currently the only local survey that analyses technical positions based on technologies and programming languages.
IT Recruitment
With over a decade of experience, CTEQ delivers executive search,
temporary workforce, outsourcing and HR consulting services.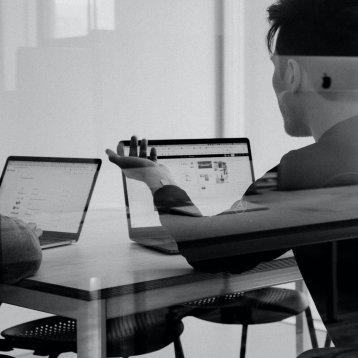 Access survey results to gain valuable insights into industry trends, competitive compensation packages and benefits best practices. Get in touch to learn more
Build you career with Cteq. Check out open
opportunities we have for IT specialists.